Thirtyseventy Digital
Established:
2010
Sector:
Creative & Design jobs
Company size:
medium business (less than 200 employees)
Number of job openings:
0
We deliver innovative digital experience- apps, websites and digitally enhanced installations.
We are a dynamic and expanding agency with an international outlook. Our team spans more than 10 nationalities and is mainly concentrated at our Bratislava hub, in the heart of Europe. We work with innovative technologies and management techniques.
We think that life should be a healthy balance between work and life, and want our employees to see us as a long term career choice. Our people are our most valuable asset.
PETER ŠTUDENT
Head of Software Development
MARIA BACHURIKOVA
QA department
MARTIN JANČI
Senior Android developer
BRYAN HARRELL
Account Manager
MARTIN LIPTÁK
Back-end developer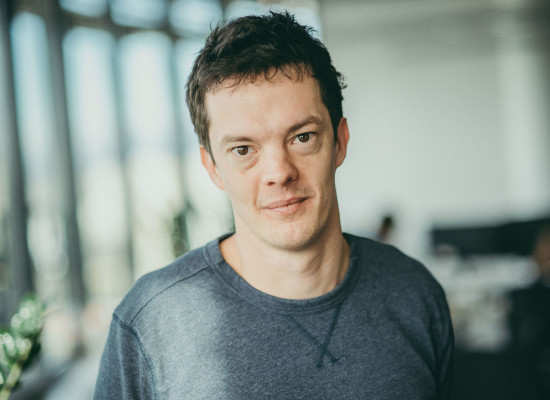 KIT PEVERLEY
Digital Art Director
Current job openings
Our company currently has no open job positions
Contact
Thirtyseventy Digital
Sliačská 1/D
831 02 Bratislava